Resilience documentary online viewing with Q&A certificated webinar
November 24, 2020 @ 14:00 - 16:30
Venue
Online Viewing and Webinar
Resilience – The biology of stress and the science of hope, hosted by Beverley Webb from The StepForward Practice.
Researchers have discovered a dangerous biological syndrome caused by abuse and neglect during childhood. As this documentary Resilience reveals, toxic stress can trigger hormones that impacts on the brains and bodies of children, putting them at a greater risk for disease, homelessness, prison time, and early death.
While the broader impacts of poverty worsen the risk, no segment of society is immune. Resilience,  also chronicles the dawn of a movement that is determined to fight back. Trailblazers in paediatrics, education, and social welfare are using cutting-edge science and field-tested therapies to protect children from the insidious effects of toxic stress—and the dark legacy of a childhood that no child would choose.
This screening is scheduled live at 2pm on Tuesday 24 November 2020 (BST) and is only available to ticket holders in the UK.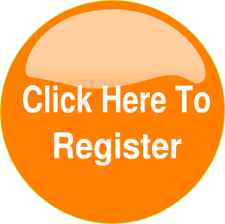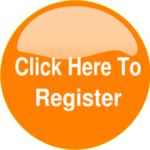 to book your viewing ticket  and use the code: STEP4WARD20
Following the screening, there will be a Webinar on Zoom where we will be "Opening the conversation about the effects of ACEs (Adverse Childhood Experiences) into Adulthood"
This will be at 3-4:30pm (BST) and you need to register in advance to join the webinar when booking your ticket for the Resilience online screening.
Beverley Ann will host a short presentation with a Q&A session afterwards with a guest panel of experts from most forms of trauma and beyond. They have a diverse range of working, learning and lived experience between them.
Beverley is joined by:
         Carole Randell (Specialising in ME/CFS/Fibromyalgia recovery – Stress, Anxiety, Depression & Chronic Pain)
         David Coulter (Therapy Lead and Senior Occupational Therapist The Complete Education Solution (TCES)
         Chris Tuck (Author, Public Speaker, Activist.  Founder and Director of SOB and consultant to the Independent Enquiry into Child Sexual Abuse)
         Thomas Keaney (CEO and Schools' Proprietor The Complete Education Solution (TCES
         Alethea Sterling-Chambers (Specialist Recovery Practitioner for Myalgia Encephalomyelitis (M.E.), Chronic Fatigue and Fibromyalgia)
         Please add this date to your calendar,
         book your ticket now
         Don't forget to register for the webinar after the viewing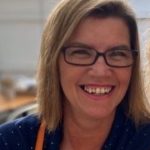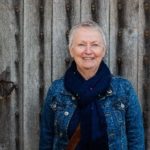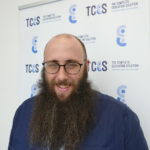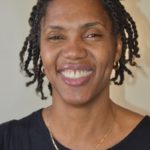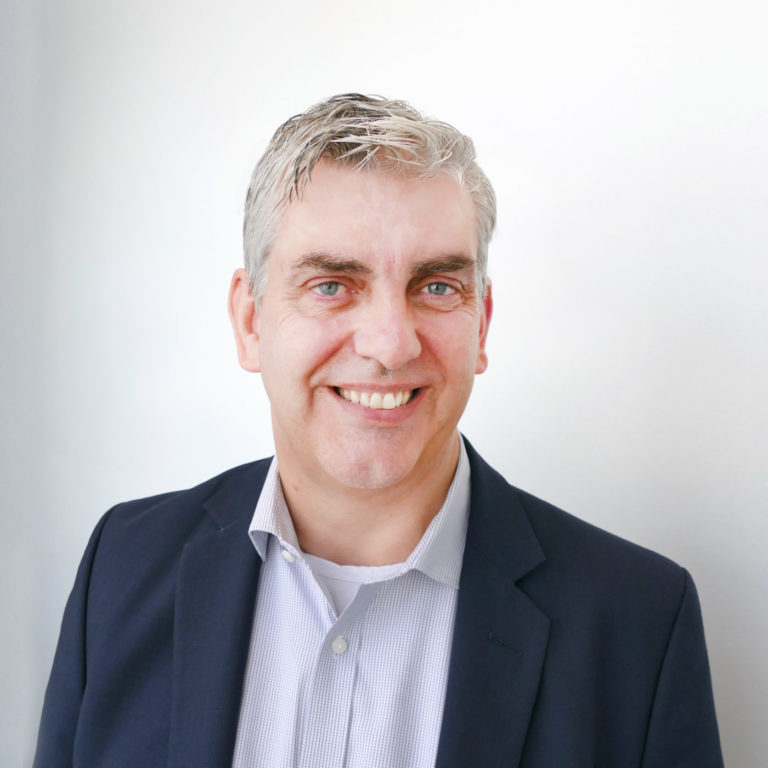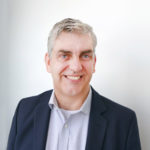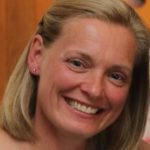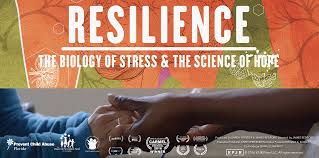 Details
Date:

November 24, 2020

Time:

14:00 - 16:30

Event Category:

Event Tags:

Website: