Discovery Pathway Group Coaching Workshop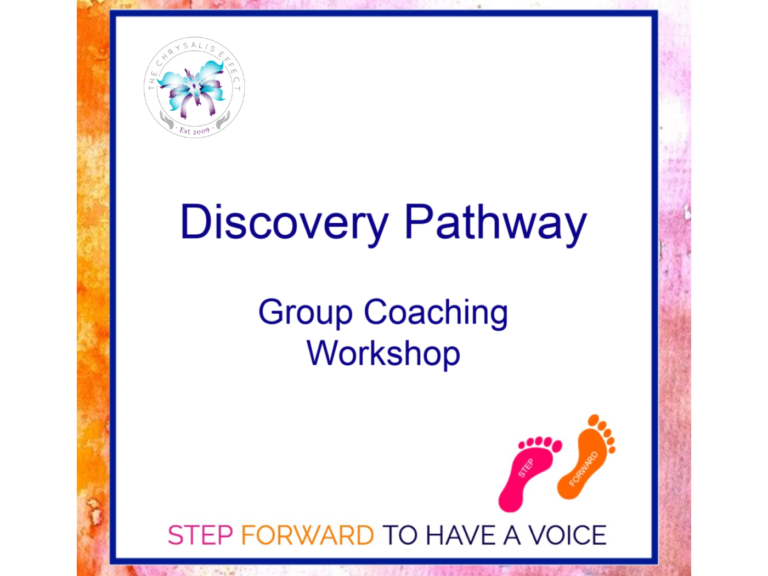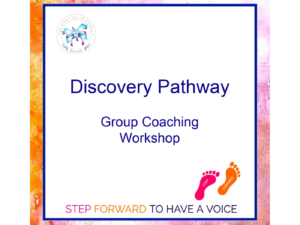 Online Viewing and Webinar
Are you feeling overwhelmed, anxious, stressed, lethargic or so busy you never find time for yourself?
Want to find a way to change this and feel more relaxed and remove your mask and be yourself?
Have you considered coaching but not really sure what it involves?
By taking part in this Group Coaching Workshop you will be able to take a snapshot of your own life and start discovering what you really want and how to change it….. one Step at a time.
This workshop is over 5 sessions and consists of:
No more than 8 people in each group
4 x 90 minute group sessions
1 x 60 minute 1:1 session
All coaching is held over Zoom in live sessions with a secure link.
As a Specialist Practitioner in Trauma – we provide a safe space to explore your own responses and put together a wellness toolbox for your physical, mental and emotional self care.
If you are a professional we provide a CPD certificate on completion
To reserve your space on this workshop we require a deposit and any outstanding balance to be paid before it commences.