As a Wellbeing Coach I have been asked several times about my accreditations – which I am always happy to share as it also ensures additional confidence and transparency.
My decision to study as a Wellbeing Coach came about after attending and researching several different proficient and professional coaching open days and being involved with various aspects of coaching within Business for many years. I knew I wanted to offer a little "something else". Hence after knowing in my mind what I wanted, but not knowing how to achieve it, I started speaking about my vision to people and other coaches.
Finally, the answer came to me when out one night with friends (from my yoga class) for Dinner and discussing about where we currently were and what we wanted to achieve in the next year – Elaine Wilkins (Founder of The Chrysalis Effect) suggested we had a private meeting. It was then she shared with me about her Wellbeing coaching course and how it also enabled that "something else" by being able to offer a referral recovery programme for clients who are recovering from Chronic Illness such as Chronic Fatigue, M.E. and Fibromyalgia.
That was my lightbulb moment and after not knowing how, but knowing my vision of what I wanted to achieve, in June this year I proudly received my accreditation from The Chrysalis Effect and the ILM (institute of Leadership and Management).
Together with my own Learned Experience of Adv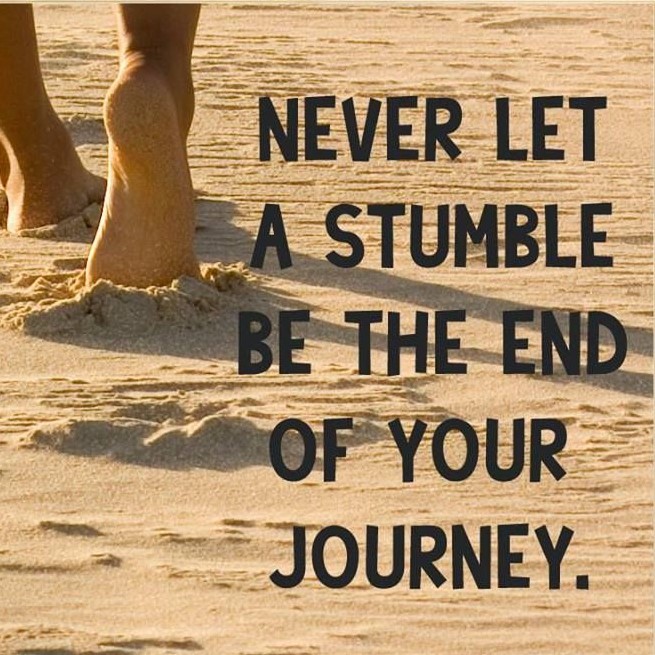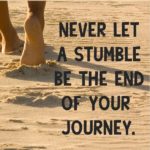 erse Childhood Experience's (ACE's) and being involved with various forums over the years and coaching others and supporting them, I knew my specialism is enabling survivors of childhood abuse and trauma to have a voice.
Being able to recognise the effects of stress and trauma to the body and mind, including the strength and courage it takes to overcome childhood trauma and/or abuse, enables many clients To Be Their Best Self. Coaching is preferable to some who would rather not receive counselling – as we know and recognise, all the best sports people continue to have coaches to enable them to be their best in their ability and continue.
As an accredited Chrysalis Effect Wellbeing Coach, I can also refer to specialist practitioners for various treatments for recovery, within a professional and trusted environment. This offers additional resources for my clients and support for me in my own business and vision.
Even though some of my clients have experienced a good family upbringing, childhood trauma includes bereavement of a close family member or even separation from a parent due to divorce, schooling or being a looked after child in care or fostering. There are many reasons why a child may experience trauma and how it can subconsciously impact our choices and decisions in our Adult life.
The effects of physical and sexual abuse continues to effect both the victim/survivor and also those around supporting them, be it family, friends or business. Hence as a Wellbeing coach who raises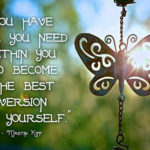 awareness of this very painful and difficult subject, which often has happened within close family circles, has enabled my clients to feel an initial trust which is often difficult.
So next year:
Well in September this year I launched a local monthly wellbeing group for Adult survivors of child sexual abuse and I am looking to expand this to enable others to participate regardless of location.
I am also looking at funding options and registering as a Social Enterprise. Whilst many of my clients are able to fund their own coaching, I would not want anyone to miss out on an important aspect of coaching due to financial difficulties.
Continue to raise awareness with speaking at events, including Businesss HR events as it the word trauma or abuse that is often unspoken and yet, it impacts many people who spend more time with working colleagues than family life.
I don't have all the answers now – but I know I have my vision and I will take a Step Forward every day to get there
If you would like to attend a vision board workshop in the new year or want to find out more about coaching email me at beverley@www.stepforwardpractice.co.uk and we can arrange a free 30 minute zoom call to discuss what you are looking to change in your life.