A room with a view is what we were looking for as a venue for in-person recovery sessions and workshops and we certainly found it at the SOS Osteopath and Wellbeing Clinic.
There were many other factors to consider too for accessibility and being part of a referral team, which can offer hands on treatments as well when required.
This is particularly important for clients looking to recover from:
Chronic Pain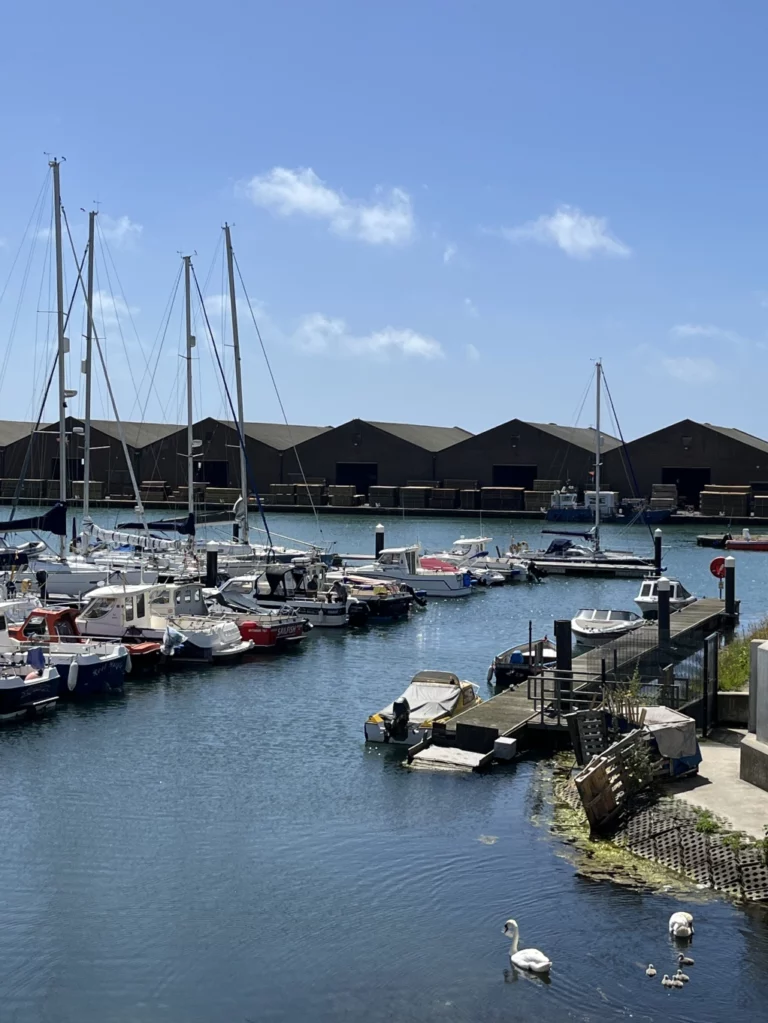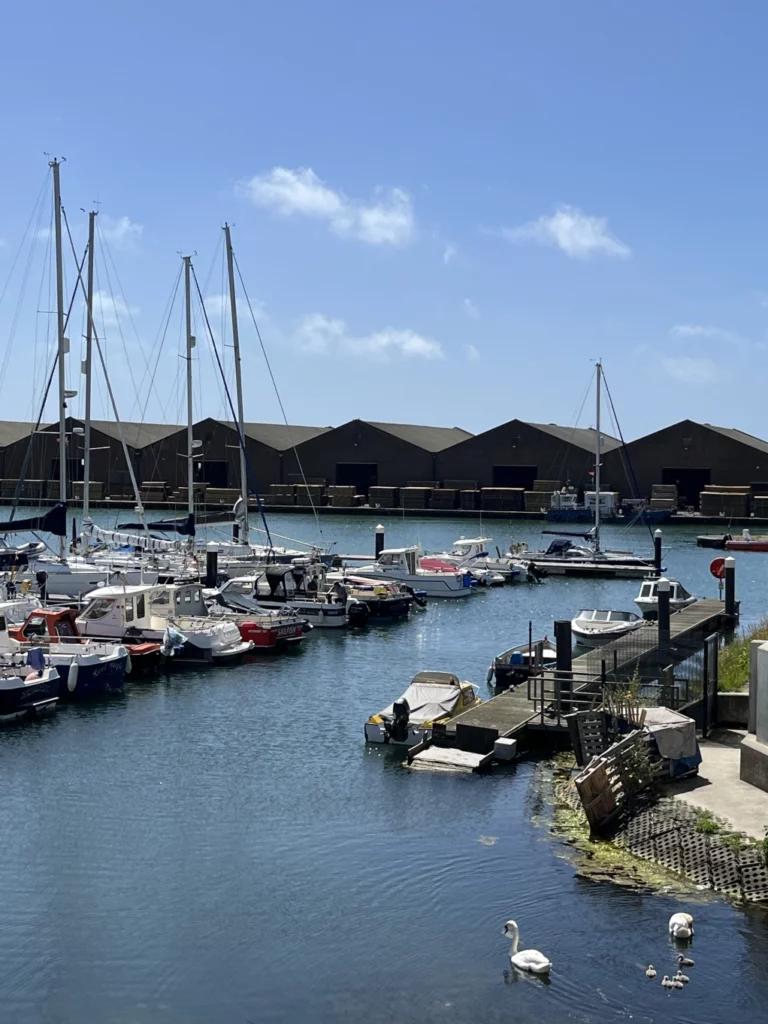 Chronic Fatigue
Fibromyalgia
Migraines
Stress
Anxiety
Childhood Trauma and Abuse
As part of recovery, we use Wellness Coaching which offers you an opportunity to look at where you are today and reflect back on your coping mechanisms and see where changes can be learned and put in place to bring balance and recovery in all aspects of life. Not sure what that means or want to know more, then please feel free to come into the clinic on a Wednesday between 1-2pm (BST) for an Exploration chat or book a call on zoom call (click here)
The SOS Osteopath and Wellbeing Clinic is located at: Unit E, 132-134 Albion Street Southwick Shoreham by Sea BN42 4DP
How to get to us:
By Train – it is a 2minute walk from Southwick Station on the Southern Trainline.
By Bus – 700 which stops outside the clinic from Brighton at Grange Road Southwick Stop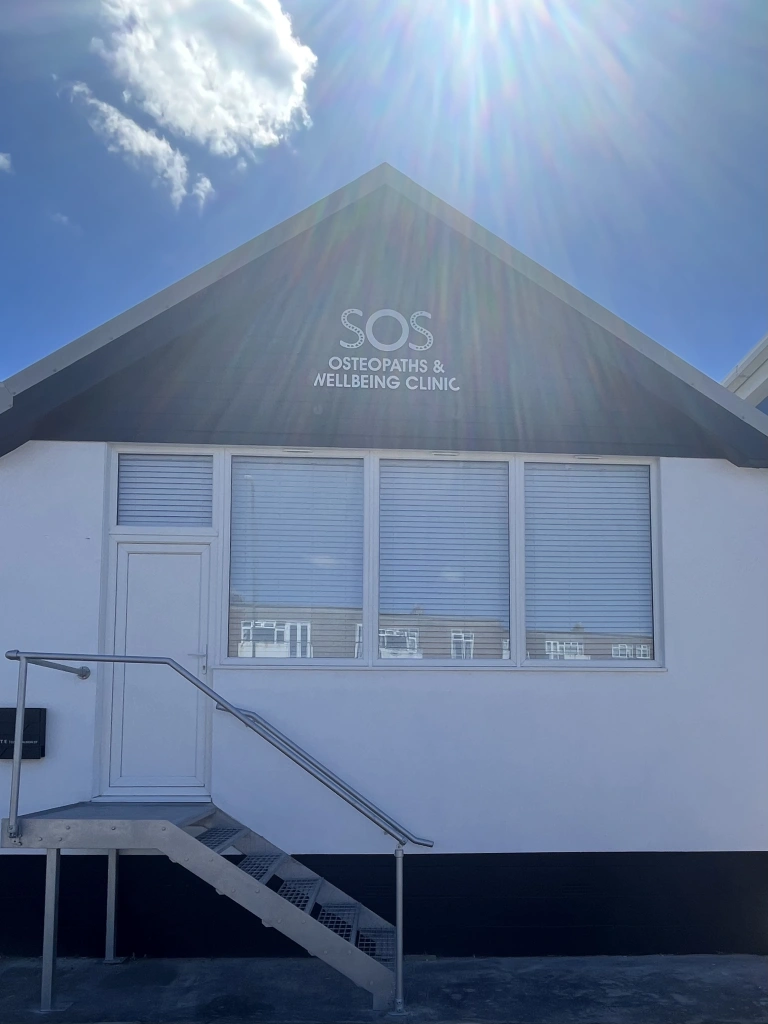 By Car – From Portslade/Brighton as you come to the traffic lights where you can see the Emmaus Charity Shop on your right – you continue forward and you will see the SOS Osteopath and Wellbeing Clinic on your left (by the bus stop). Continue to the next traffic lights and turn left just past them into Shoreham Port (be careful you don't pass the entrance too quickly if you pass Nautilus House you have gone too far). As you turn into the port – take the first left into Lady Bee Mariner and continue to the New Port Arms to park in the Car Park. Please let us know if you have parked there so we can issue you a parking permit otherwise you will receive a parking ticket.
If you are driving from Worthing/Shoreham-by-Sea as you pass Lidl, B&Q and other retail units you will then see residential blocks of flats with Nautilus House on your right. The entrance to the Port is to the left hand side of Nautilus House with a sign showing CARATs beach cafe too – Turn right into the entrance of the port – take the first left into Lady Bee Mariner and continue to the New Port Arms to park in the Car Park.
You can choose to park near to the station or behind Emmaus Charity Shop if you prefer and walk over if more convenient.
Feel free to email Beverley if you have any questions.